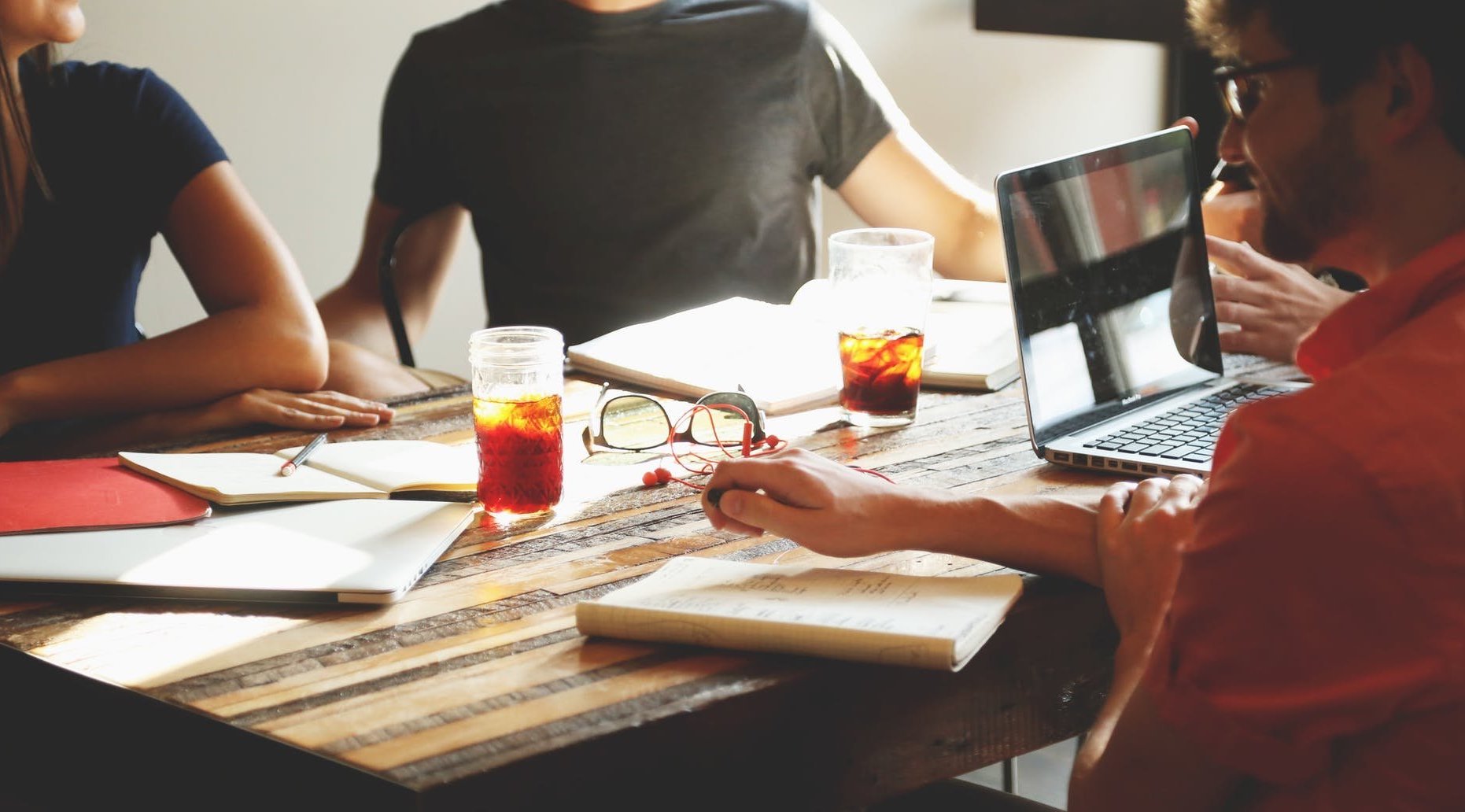 Let's work together
Don't keep us a secret. You can make money by referring other people to Lumenberries. Share. Give them a nice discount. Get paid. Repeat. Earn cash for every referral that makes a purchase. Drop us a line to get started today. We typically approve applications within 1 business day. Let's grow together!
Contact us with any questions at : team@lumenberries.com
Drop us a line
Tell us a few words about you and how you'd like to utilize affiliate program.